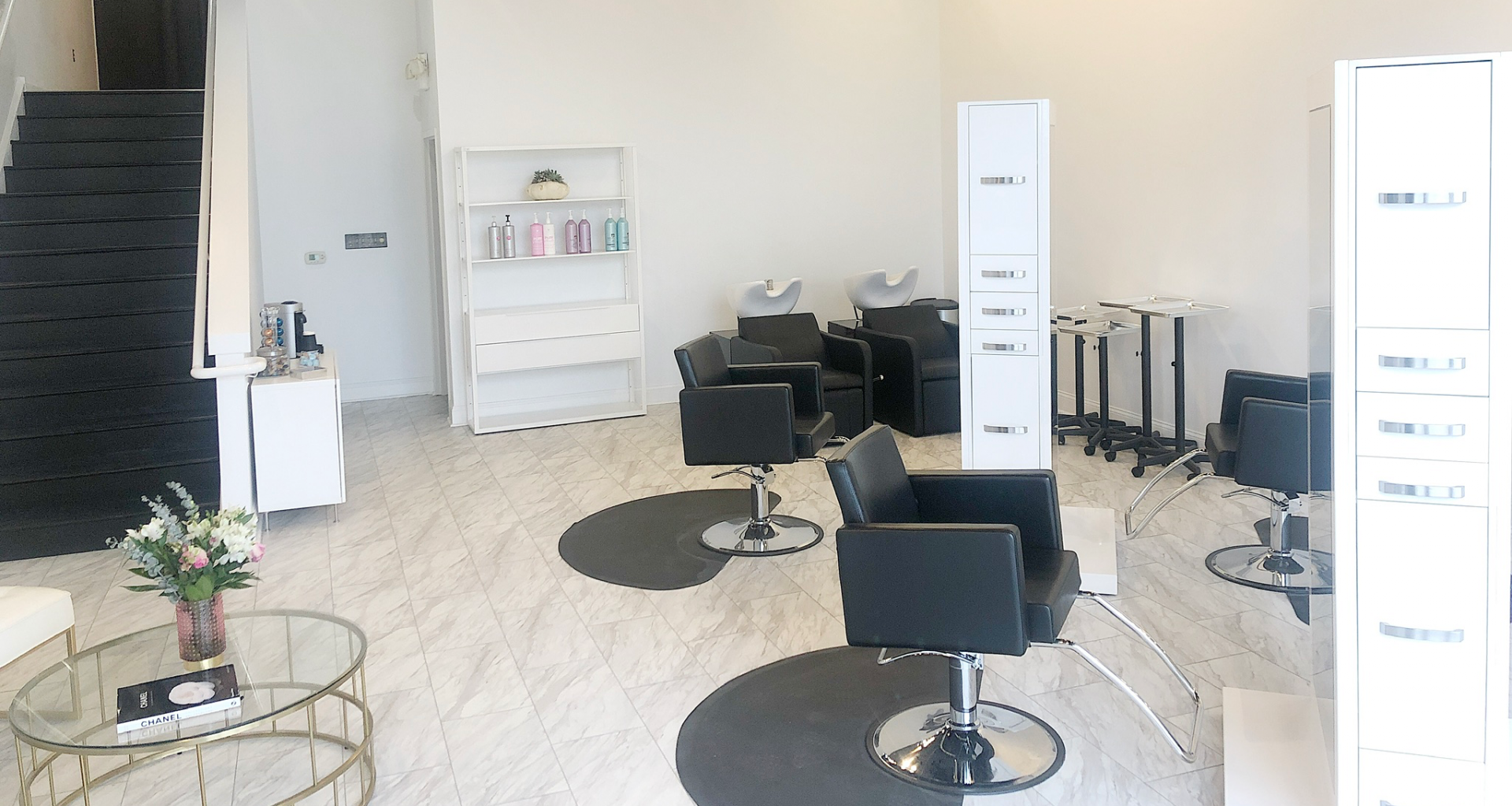 HAIR is a luxury boutique that caters to your every need!
Don't just like your hair, LOVE your hair!
Recommended Products
Recovery Shampoo
Virtue Labs Recovery Shampoo works to repair damaged hair with each use. It gently dissolves daily build-up while filling in cracks of damage to leave all hair types, moisturized, soft, and supple. Formulated with our first-of-its-kind Alpha...
Restorative Treatment Mask
Virtue® Labs Restorative Treatment Mask deeply hydrates and repairs hair without weighing it down. This lightweight formula works on all hair types, adding shine, moisture, and smoothing hair in under 3 minutes. Infused with our proprietary...