Hair Care is Not One-Size-Fits All
Let us help you find the right products for your unique hair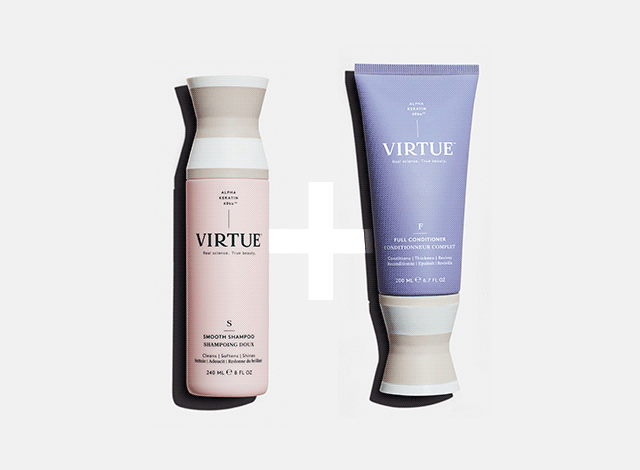 Meet the Real Keratin
Alpha Keratin 60ku™
Born on the battlefield. Developed for regenerative medicine. This extraordinary human protein is identical to the Keratin that makes up 90% of your hair.
Treat Your Hair with Humanity
We believe it's time to treat ourselves - and each other - with more honesty, respect, and care. We just happen to be starting with your hair.
Your hair, forever changed.
Find your formula
Decode Your Hair
We can quickly get you to the right products and the best routine. Ready to get started?