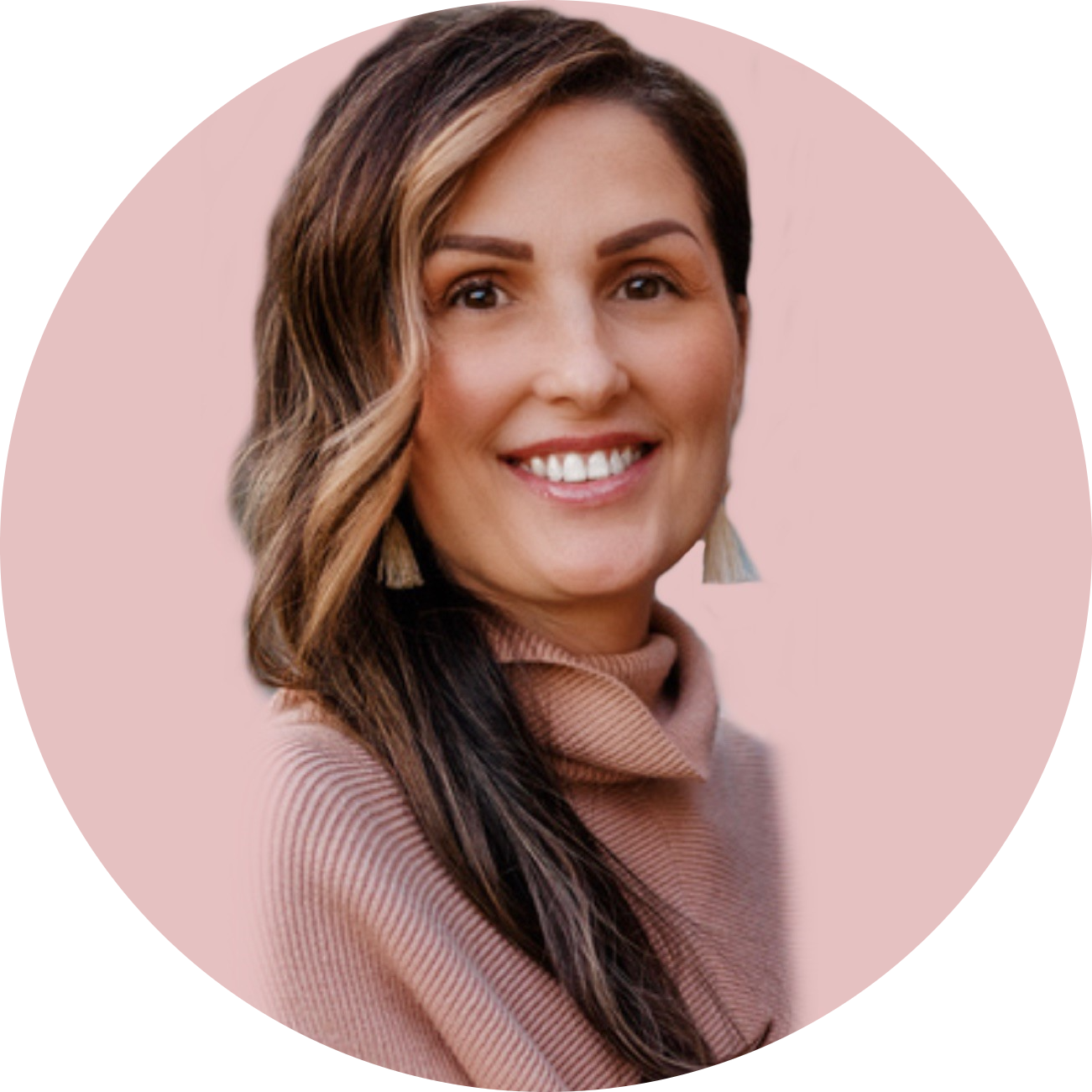 Leesa Berry Beauty & Co
""The key to being happy is knowing you have the power to choose what to accept and what to let go." Dodinsky "
Love, Integrity, Sincerity and Creativity are my foundational pillars. Together they embody what is most important to me. Together they feed my passion for life, for people, and the for the beauty industry.
ADDRESS:
2340 Sunset Blvd,Rocklin,California,95765,United States
EMAIL:
hello@leesaberrybeauty.com