Refresh Dry Shampoo
Cleans | Refreshes | Invigorates
Virtue® Labs Dry Shampoo is a lightweight, invisible dry shampoo that removes build-up, oil, and odor while reviving your style with each use. This invisible, super-light formula truly cleanses the hair while it enhances scalp health. Created without any heavy styling ingredients that can add more build-up, it's a reinvigorating pick-me-up for hair in need of a refresh. Color-safe, paraben-free, gluten-free, vegan.
Alpha Keratin 60ku® is a whole, human keratin protein, the first of its kind ever used in hair care. Born from regenerative medicine, it is identical to the keratin in our hair, skin, and nails, so it has the power to bind directly to damaged areas and repair unlike anything else.
Full Of:
Tapioca Starch: A natural, non-GMO starch with exceptional oil absorption properties. Brushes cleanly from hair.
Kaolin Clay: A highly refined, pure clay that helps remove impurities from hair.
Free Of:
Our brand is free of parabens, sulfates, phthalates, synthetic colors and dyes. Gluten free. Cruelty free. Vegan.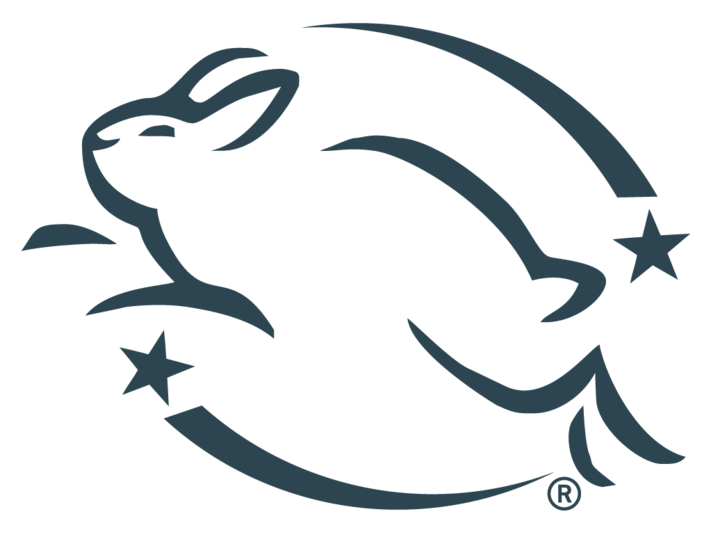 See All Ingredients
Ingredients
Refresh Dry Shampoo
Cleans | Refreshes | Invigorates
Hydro uorocarbon 152A, Alcohol Denat., Starch, Alpha Keratin, Kaolin, Isopropyl Myristate, Ethylhexylglycerin, Parfum (Fragrance), Aqua (Water, Eau), Polymethylsilsesquioxane, Silica, Phenoxyethanol, Limonene, Linalool, Hexyl Cinnamal, Citral.
A bright and uplifting blend of essential oils featuring lemon known for energizing hair and scalp blended with floral notes of cedar leaf and frangipani for long-lasting freshness.
Shake well before using. Hold can 6-8 inches away from hair and spray evenly throughout roots. Massage loosely with fingertips and brush through lightly if desired.
FREE TRAVEL-SIZE HEALING OIL + RESTORATIVE TREATMENT MASK WITH ORDERS $65+