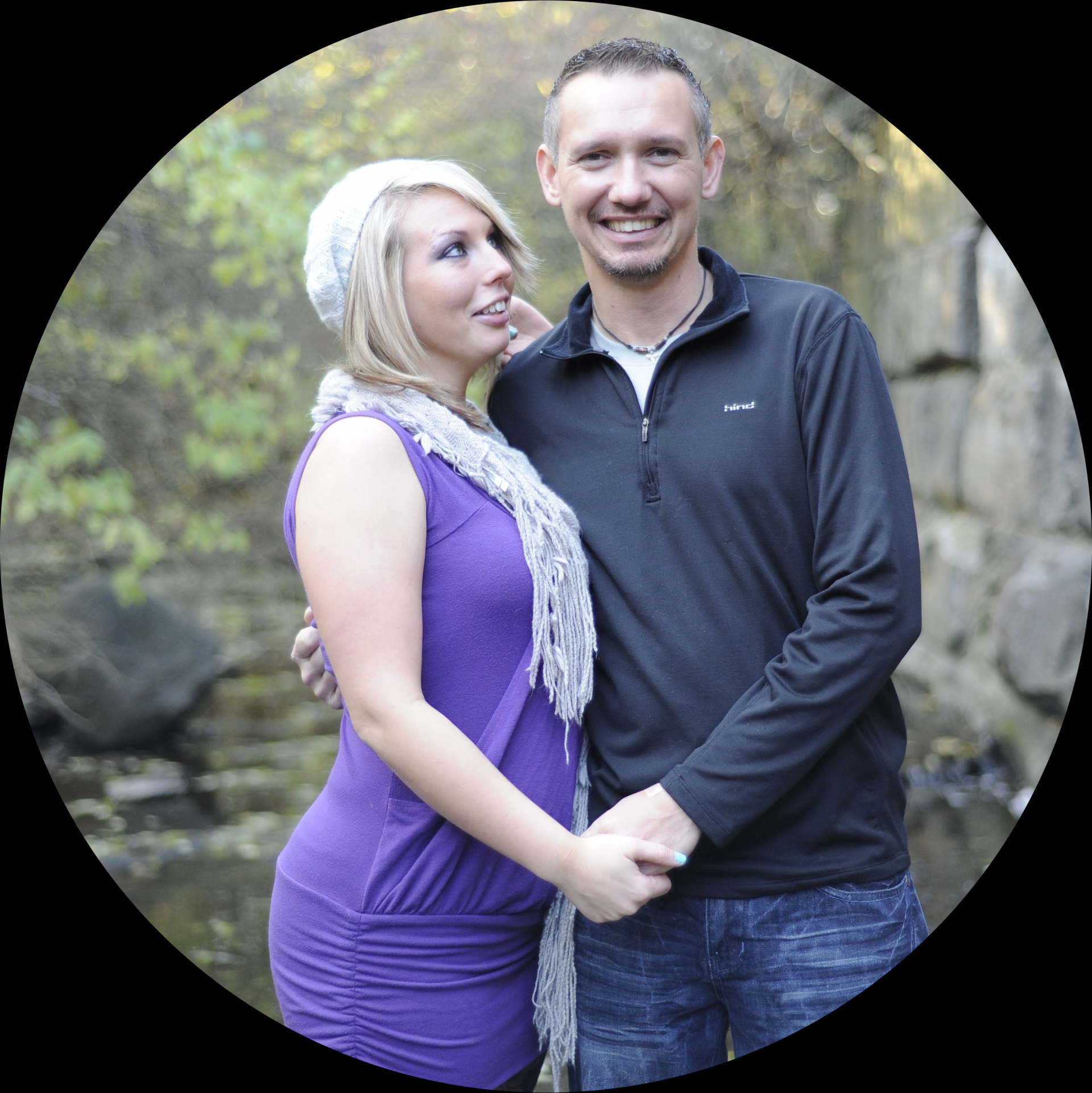 Beautiful by Tashalynn
"Every women deserves healthy hair. I have searched for years to find products that are worth the price that they ask. VIRTUE IS WORTH IT."
I have been a salon owner for 15 years. I am a color and extension focused salon. I love seeing other people do well and strongly believe in taking care of your self and others.
ADDRESS:
2990 McKinley Ave, Columbus, OH, 43204, United States
WEBSITE:
www.acharmingsalon.com
EMAIL:
t.charmingsalon@gmail.com