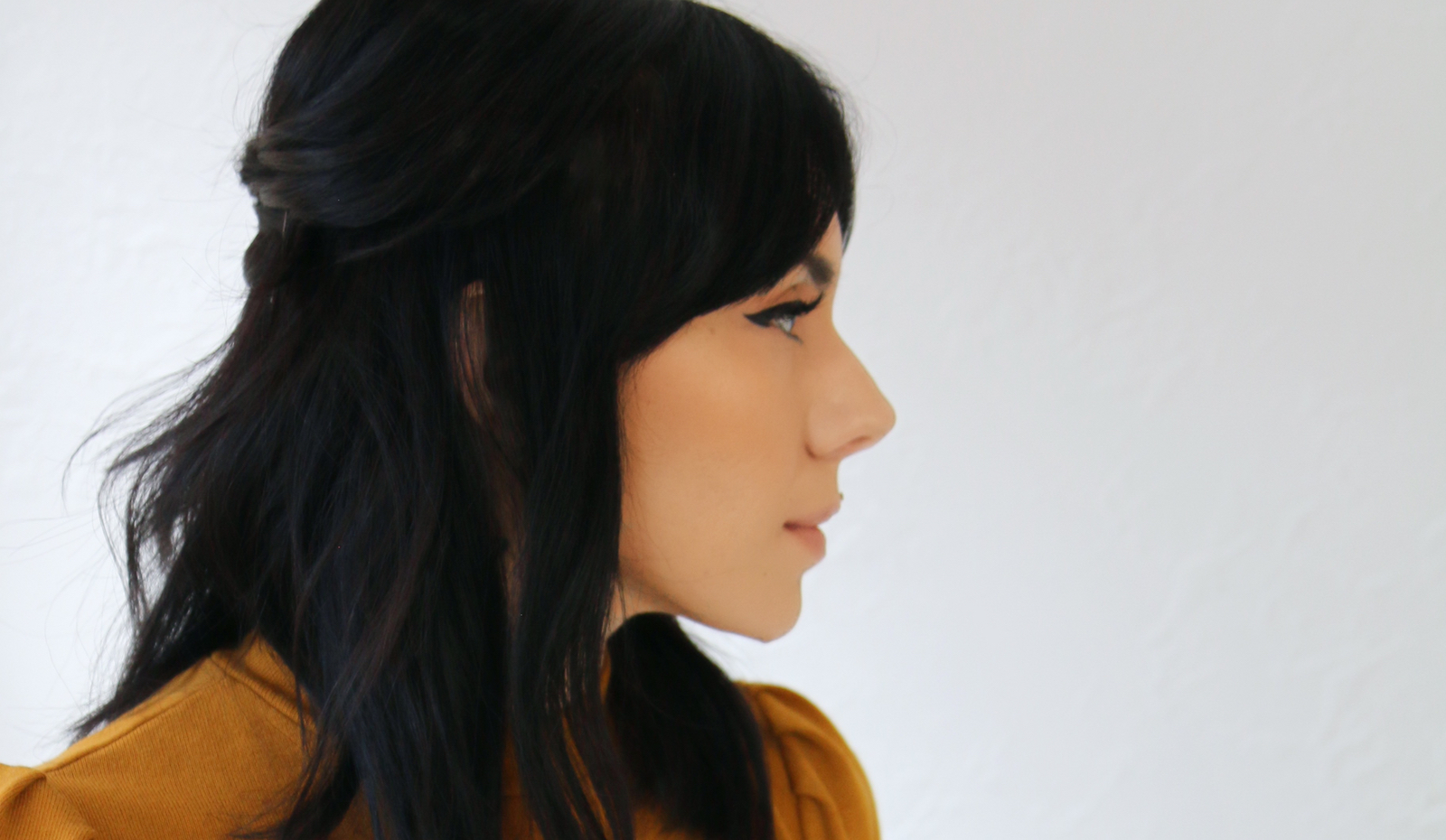 HOW TO: Style Your Curtain Fringe Like a Pro
Bardot-style fringe has been tempting us all to go in for the chop for decades! It's chic, sexy, and looks so effortless ... when the pros do it!
Take the style home and our cute little curtain bangs fall flat, separate in the center and leave us questioning, whyyyy?
Been there? Currently there? We've got you covered! Kerri Jones gave us her quick and completely do-able tips to making this look work!
Start on clean, or day 2, dry hair.
Apply Virtue Dry Shampoo to the root as a preventative measure so your fringe doesn't absorb the oils from your skincare or makeup.
Heat your hair with a blowdryer over a medium to large round brush. Use the brush to pull fringe forward, while spinning the brush out and to the back.
Repeat on both sides.
Allow to cool and apply the Split End Serum to add shine and polish to the ends.
2018-12-06 00:00:00
0 viewed